Working at MRB Means Working Together To Create Tomorrow's Ground-Breaking Innovations
At the Ilmenau site, the MRB team plans, develops and manufactures high-precision systems for international corporations as well as regional medium-sized companies. Such a new development does not work overnight and not by itself, because innovations are created in the team. No customer vision is too ambitious for our team of around 30 people. Instead, we put our heads together with enthusiasm and commitment and develop the best solution concept together. In our projects and in our daily work, the team spirit and the personal development of each individual is in the foreground.

Let yourself be infected by our enthusiasm for precision and complexity and become part of our MRB team.
Why It's Worth Being Part of the MRB Team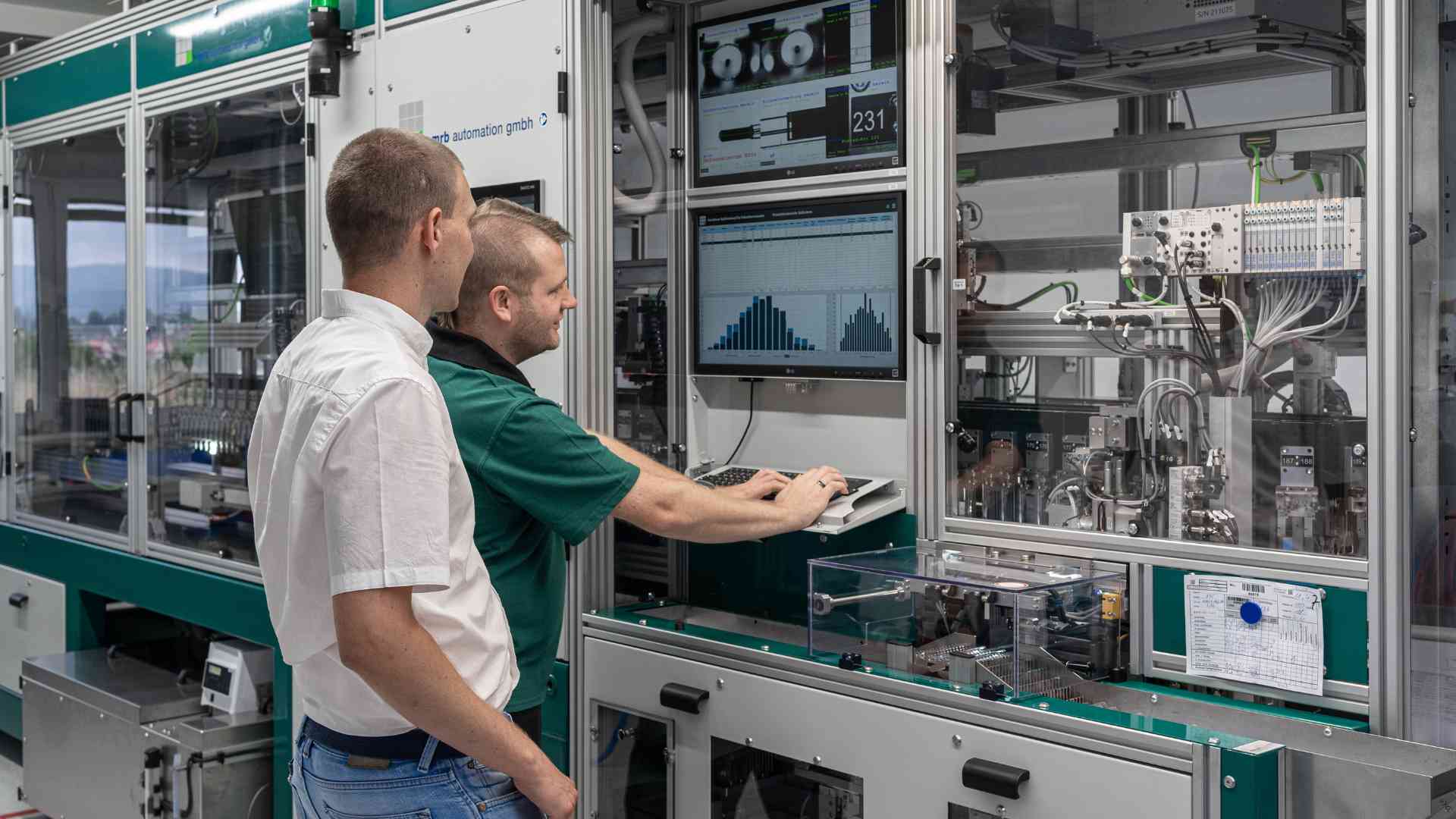 The continuous professional and personal development of our employees is important to us – so you're not just on top of the developments in your area of expertise, we're also safe in the knowledge that our team is in the right headspace to meet their next project head on.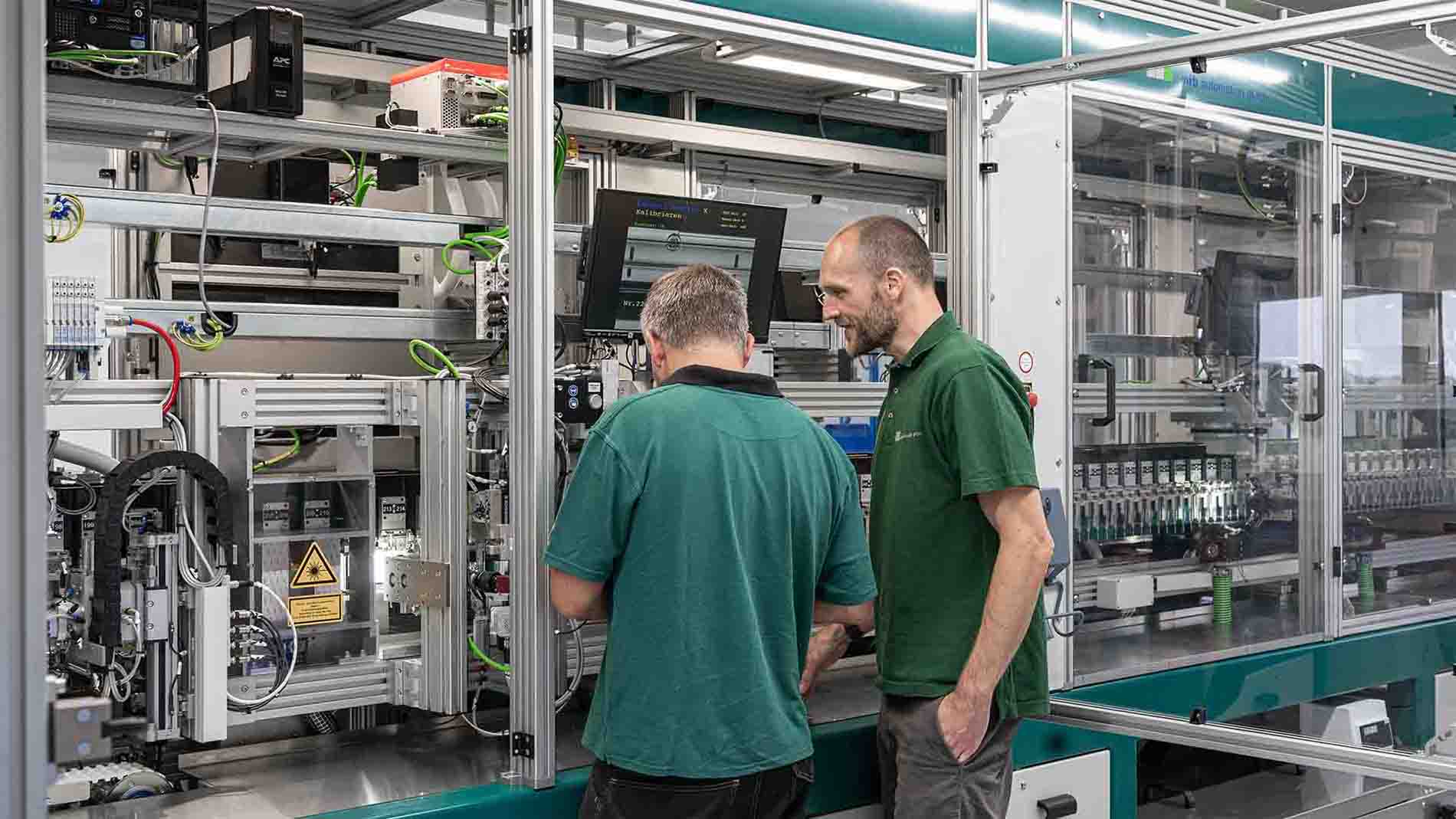 Short decision-making processes, flat hierarchies, and an innovative working environment are the cornerstones of our teamwork in order to jointly realize the highly challenging ideas of our customers.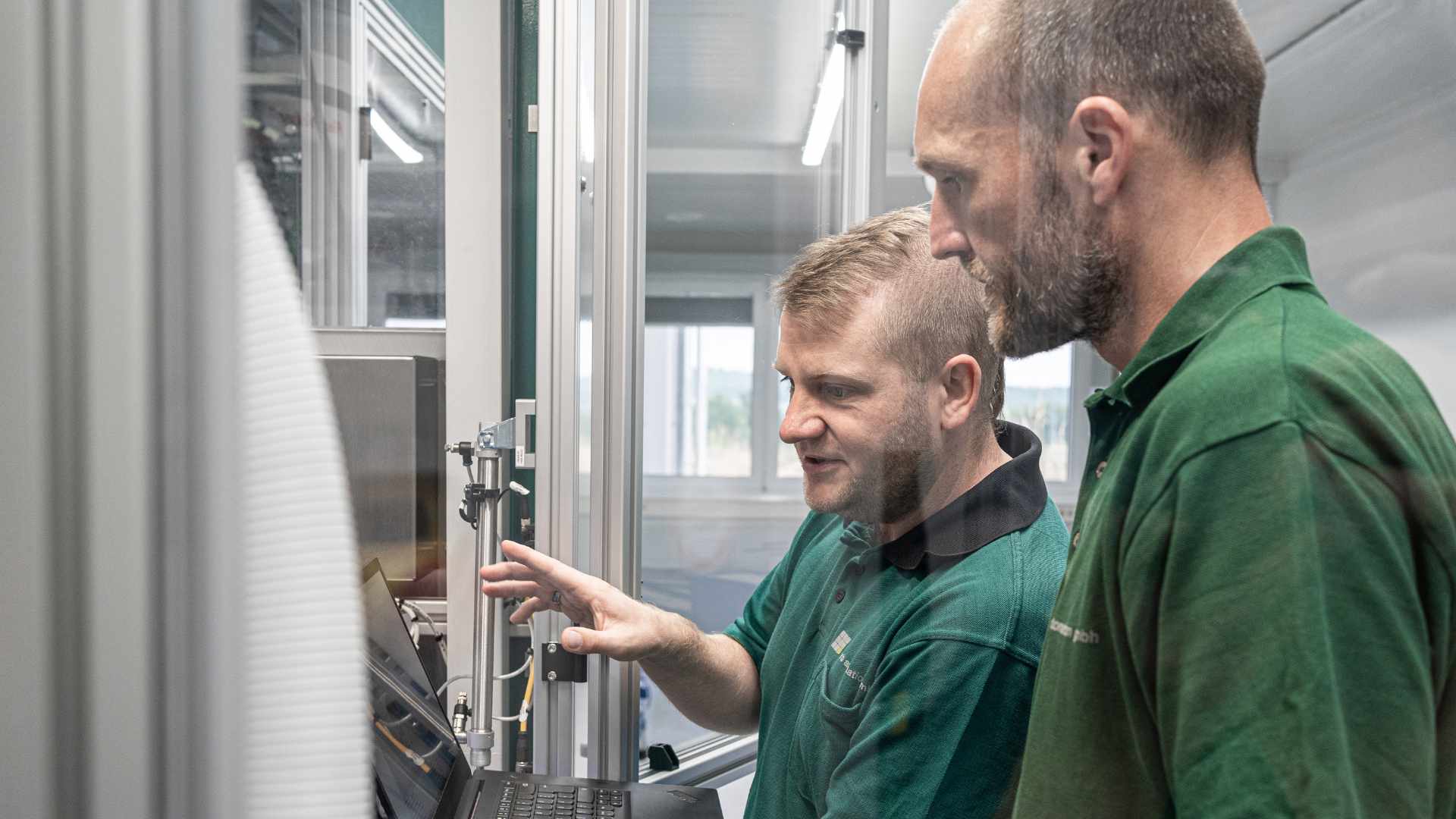 We Trust You To Take Responsibility
You'll be part of our MRB team from day one. You'll get a thorough induction, support and regular feedback from your team colleagues – just what you need to give you the confidence to take responsibility for the projects to come.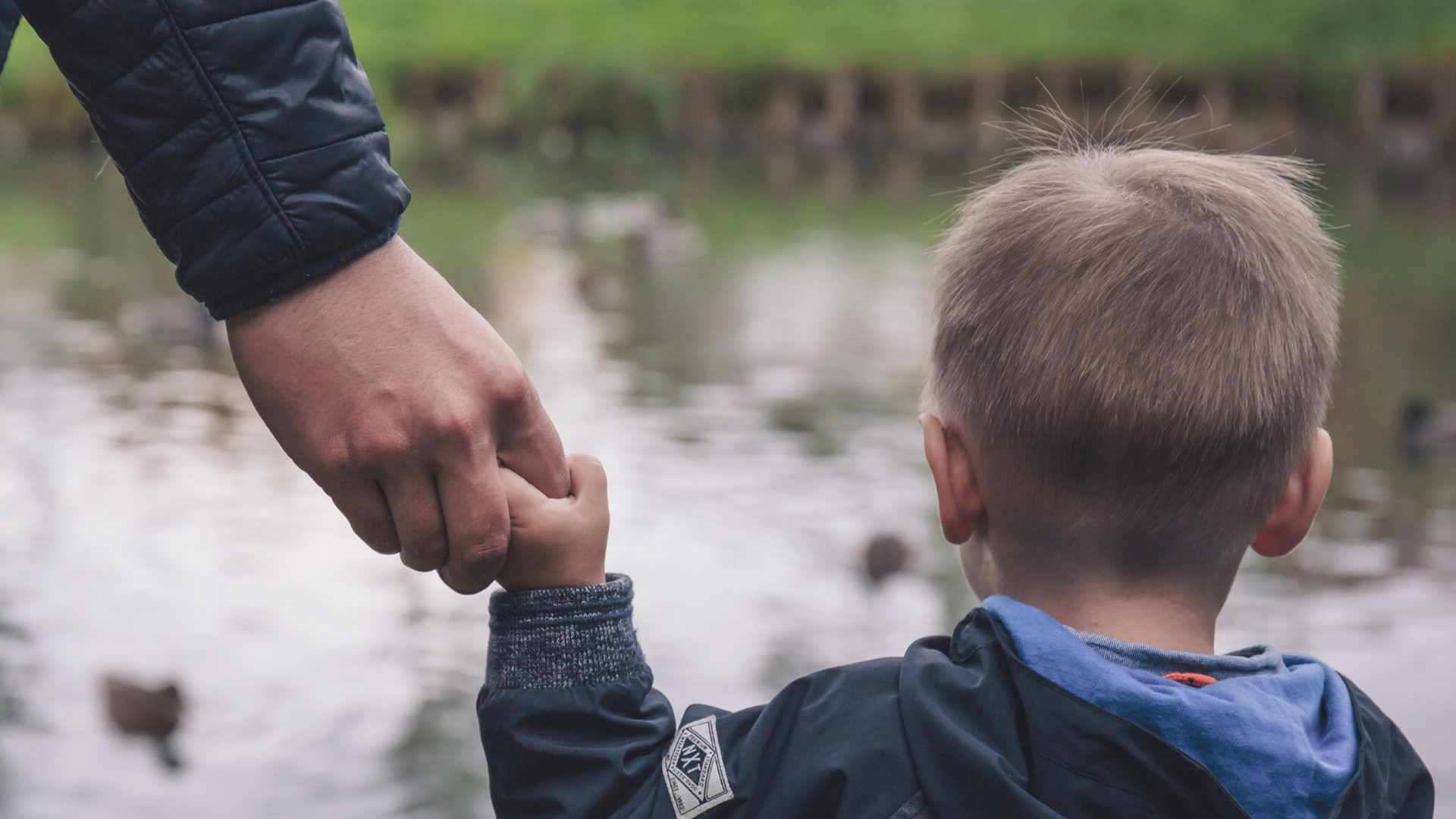 We Support Your Work-Life-Balance
Flexible working hours, daycare cost coverage, a company pension plan, a company bike, 30 vacation days (+ special leave) and performance-based bonuses give you the peace of mind you need to go full throttle, both inside and outside of work.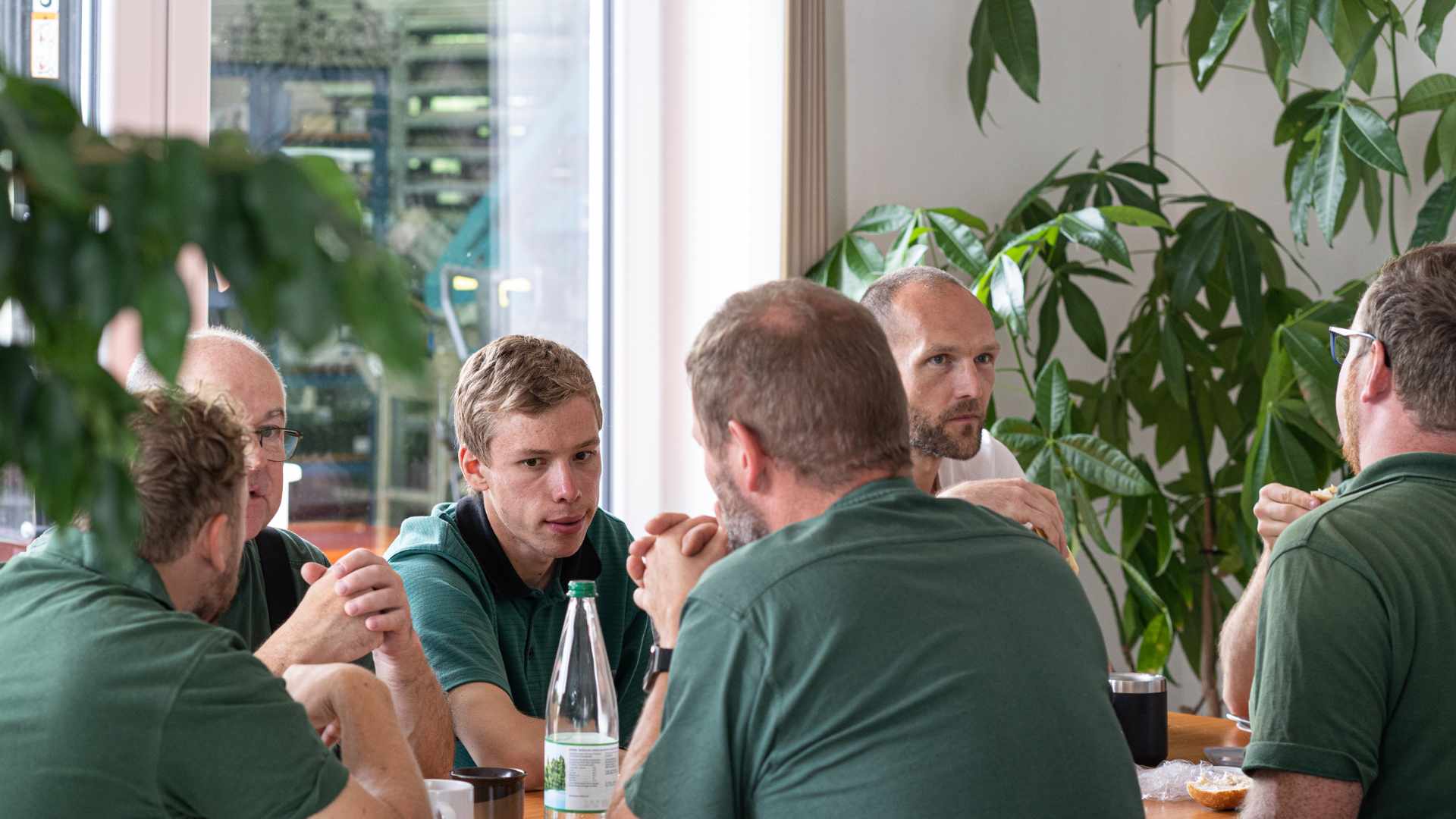 We know that a good team doesn't develop on its own, so we want our team members to feel able to share their experience and feedback, safe in the knowledge that their input is valued, and that they'll be listened to. In addition to our annual company events, we also get together every week for a breakfast break together – at the company's expense, of course.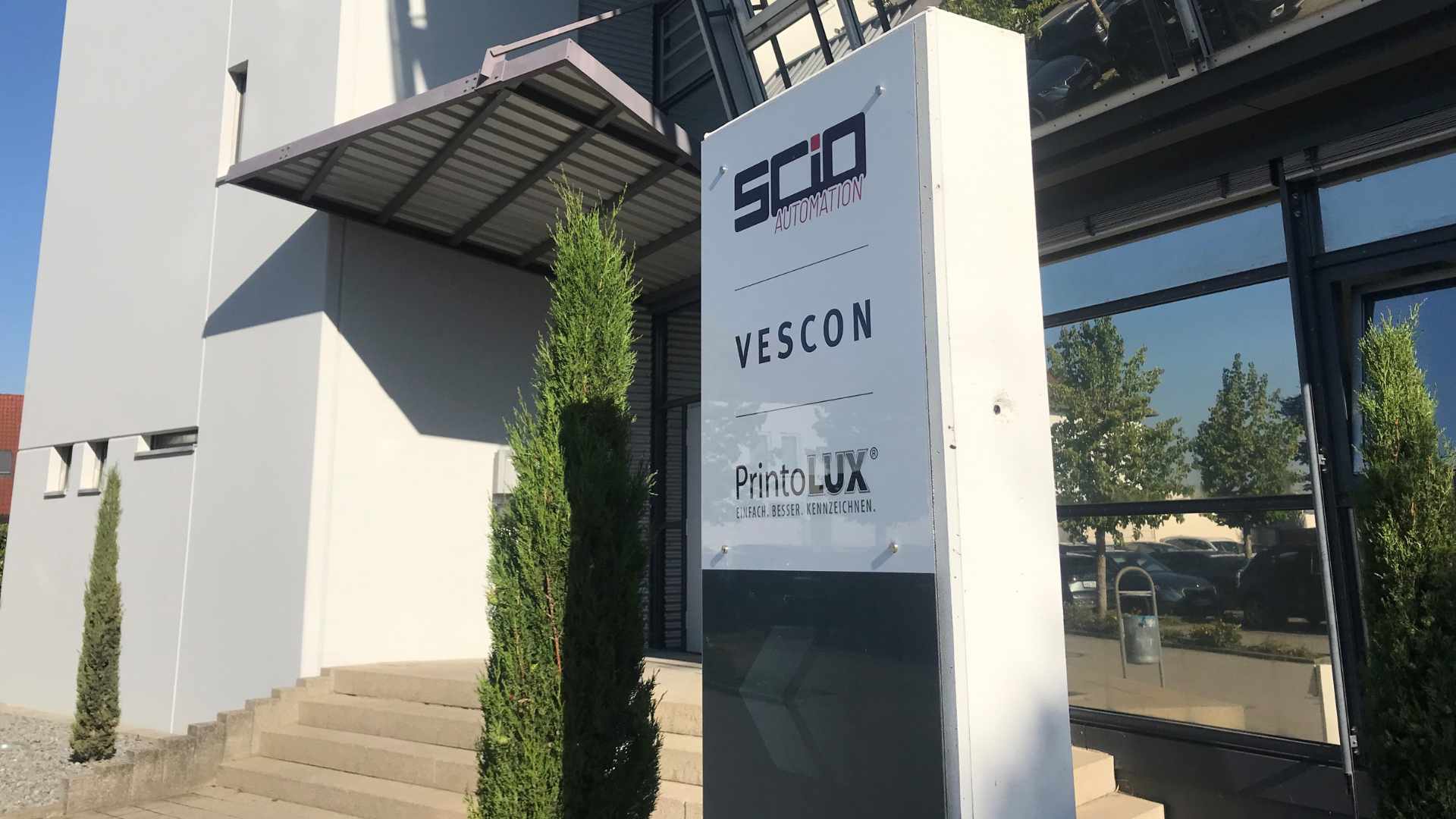 Your working day will always be varied, and you'll be able to share your experience with colleagues from our partner companies at the SCIO Automation group. A huge range of services and wide- ranging expertise at >30 international locations will create numerous opportunities for you to think outside the box and grow.
Innovation and passion, combined with quality, precision and a strong team spirit – working at MRB means many things, but one thing in particular: it's more than just a job. Located in the direct vicinity of Ilmenau University of Technology, we are always on the lookout for new colleagues who share our enthusiasm – whether you're looking for an internship, an entry-level role, or the next step in your career.
Together we make a difference. Become part of our team, we're looking forward to receiving your application!
What We Do
Would you like to find out more about our portfolio? Discover MRB's diverse project examplesin the high-precision sector. We were even awarded the Thuringian Innovation Prize for one of them.