MRB – Quality and Service Go Hand in Hand
For more than 20 years, MRB Automation has been your planning, development and manufacturing partner on high-precision projects for adjustment, measuring and testing systems, as well as for sensor calibration machines. Our employees will pour their dedication, enthusiasm and many years of cutting-edge expertise into completing the technical tasks that you set them, forging tomorrow's groundbreaking innovations. Our outstanding teamwork and excellent service will ensure both your and our long-term success.
Together with our customers we realize ideas that match our high standards for quality and functionality. Get in touch today – we're looking forward to our next challenge.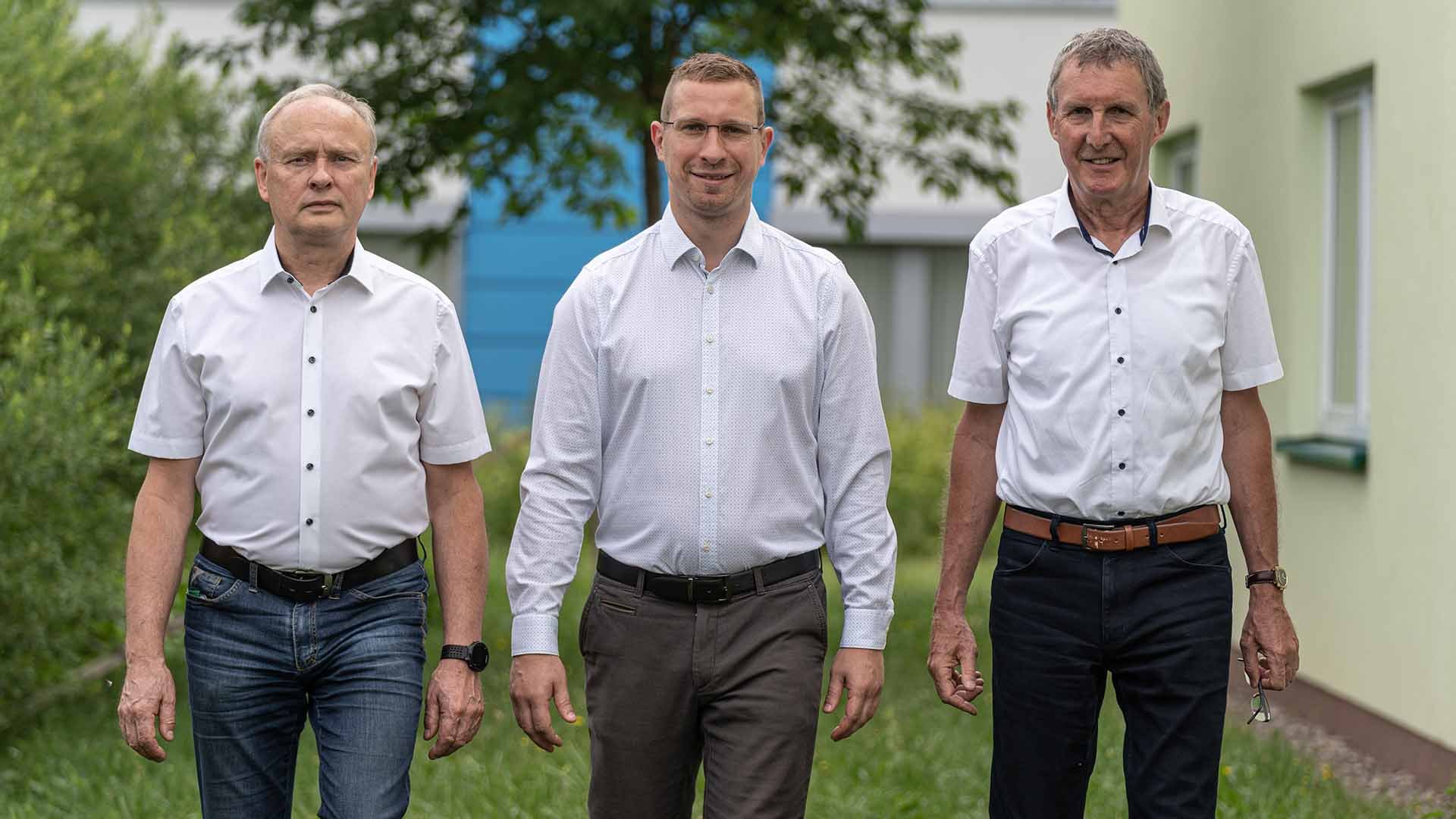 Our management team will always give your project the care and attention it deserves: (from left) Hartmut Keune (Managing Director), Christian Weber (Business Manager) and Dr. Günter Weber (Managing Director)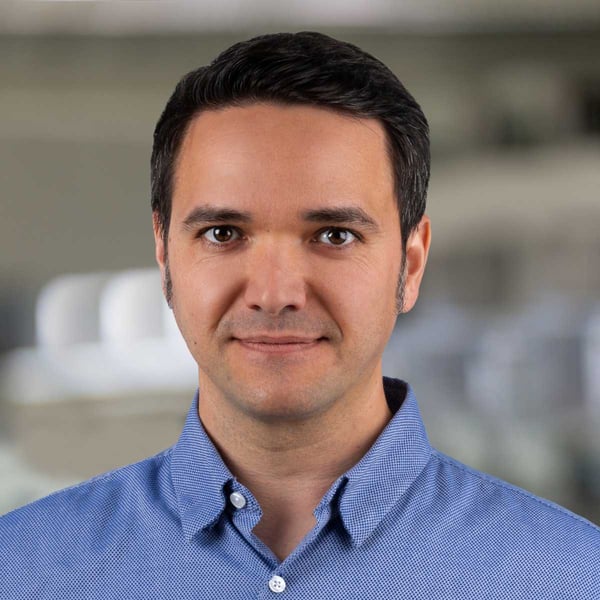 Javier Santamarina
Head of Sales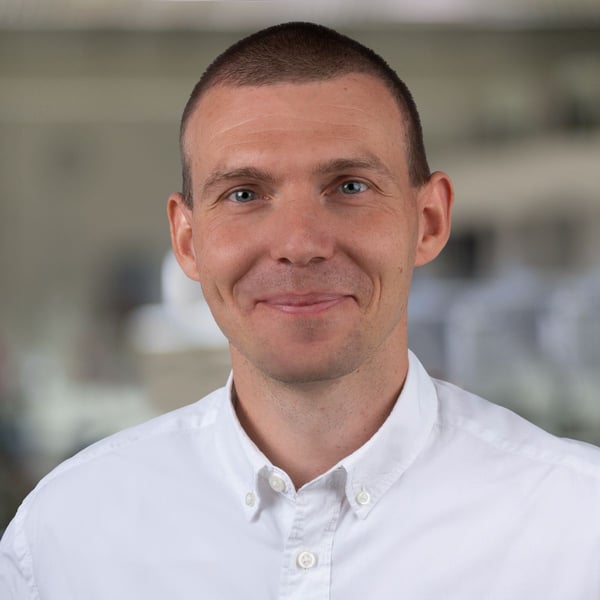 Oliver Richter
Head of Control Engineering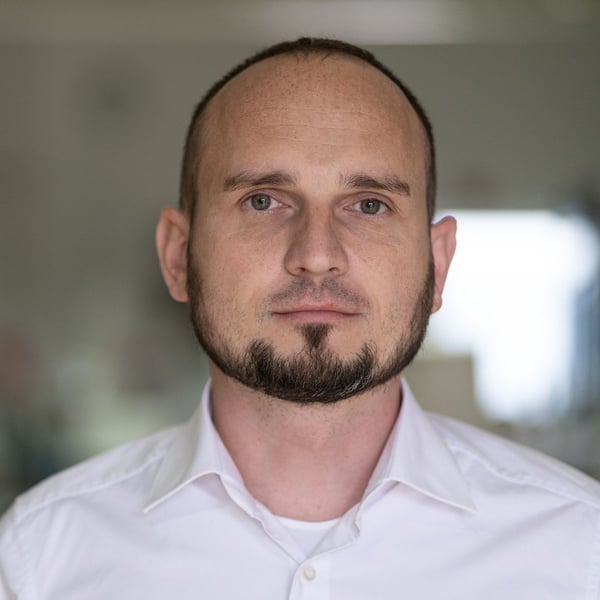 Johannes Rose
Head of Mechanical Design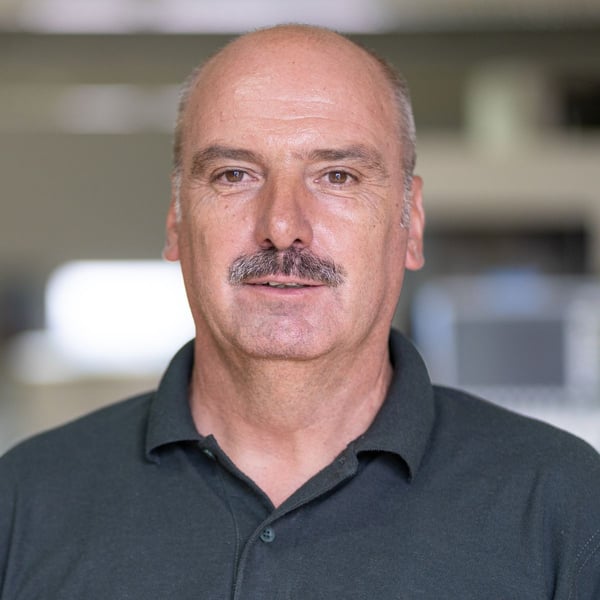 Heiko Röhr
Head of CNC Manufacturing
MRB Automation GmbH is founded
MRB develops its first complex tactile measuring machine
MRB moves into a newly built company building
in the immediate vicinity of IlmenauUniversity of Technology
MRB develops its first system for photometric testing
MRB develops its first automatic adjustment machine for rotary encoders
MRB extends the office building,
expanding its capacity for development projects
MRB develops its first alignment system with Active Alignment
MRB starts developing precision die-cutting machines
for the printing industry
MRB develops its first adjustment system for LED headlights
MRB starts investing in CNC machinery
and adds a second production hall to the premises
MRB is awarded the Thuringian Innovation Prize
for its development of headlightadjustment systems
MRB celebrates its 20th anniversary
MRB becomes part of the SCIO Automation group
Better Together: MRB Is Part of the SCIO Automation Group
More than 20 years after its foundation, MRB is still continuing its success story: In October 2022 it became part of the international SCIO Automation group – which is now one of the world's leading automation companies. The SCIO group pools the knowledge and expertise of corporate brands with decades-long success, relying on close partnerships between individual brands. As a result, our customers not only benefit from our global network, but also stand to gain a great deal from the group's portfolio and services.
Right at the Heart of the Tech Region
MRB Automation is located in the Goethe and university town of Ilmenau in Thuringia. Located in the direct vicinity of Ilmenau University of Technology, MRB has been closely connected to the city and the region for 20 years. This is where the MRB team develops its ideas for the innovations of tomorrow
Innovations Connect
MRB develops alignment systems, measuring & testing machines, as well as high-precision calibrationsystems. As an external service provider, MRB also manufactures custom parts for companies in theregion. Find out more about MRB's services and products and get to know us as an employer. We lookforward to hearing from you.